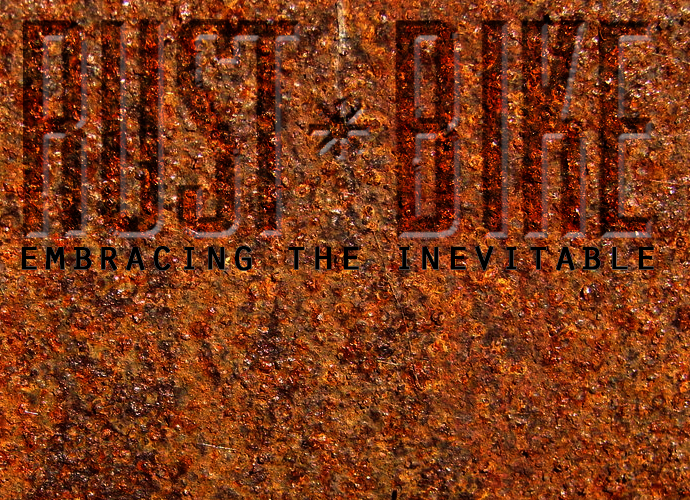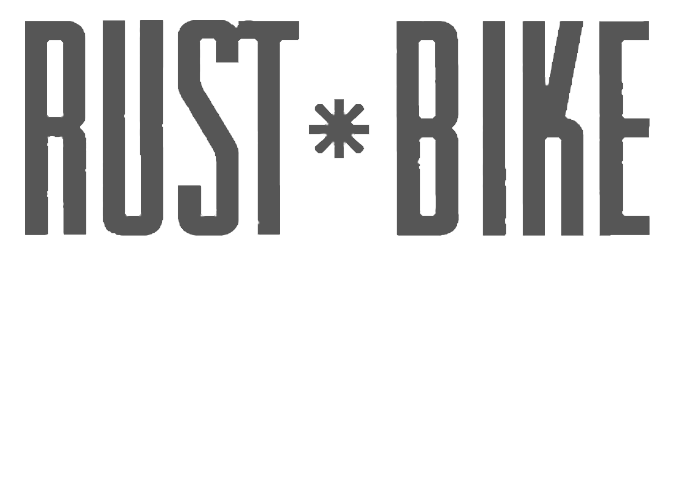 Originally conceived of as an "anti-theft" bike, the rust bike instead became a head-turner.
Who would want to steal a rusty ol' bike, anyway?
I wanted to build a bike to serve as my "around town" bike. A bike I could ride to the store to pick up an item or two, or ride to a restaurant or bar and lock it up outside without worrying too much about it being stolen. I figured if I made it look old and rusty, nobody would give it a second look.

I liked the idea of intentionally making something rust. The concept of entropy--that things are always in a state of decay--as always been appealing to me and I explored it fully with this bike. "Embracing the Inevitable" is the phrase that runs through my head when I think about this bike. Steel bikes rust. Their parts become old and used. As such, the rust bike is built almost entirely of used parts, from the frame itself to the tires (which have since been replaced, due to a blowout--luckily while parked).

As I developed the concept, it became a bit more stylized than I'd originally envisioned and as a result, ended up the sort of bike that people stop and look at, rather than carelessly pass by. I still use it as my "around town" bike, but am careful to always lock it up. With the recent addition of The InterLock seatpost, keeping it locked without having to lug around an annoying bike lock is easy!
To maintain practicality, the rust bike has a simple 2-speed internally geared rear hub. Shifting is done by backpedaling a few degrees. To ensure a maintentance-free ride, the chain was swapped out for belt drive, meaning I'll never have a noisy and greasy chain to worry about again. Thanks to Sturmey Archer and Gates for their fantastic products!

- Josh Bechtel, Designer